Meet the Real Mrs. America
Author. Activist. Leader. Firebrand. Scholar. Organizer. Patriot. Wife. Mother.
Phyllis Schlafly liked to say that she had it all, just not all at once. She was hated by many and loved by many. Feminists called her a traitor to her sex and the worst kind of hypocrite. Conservatives called her a modern heroine and an unstoppable force. This isn't the kind of legacy you unpack in nine episodes.
Please join us as we explore the complicated life of Phyllis Schlafly. She wasn't a TV villain with a heart of stone. She was a pivotal woman in American history — she was the real Mrs. America.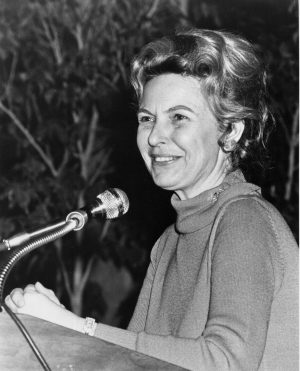 Stay up-to-date with our timely updates right to your inbox! Help us honor the REAL Mrs. America.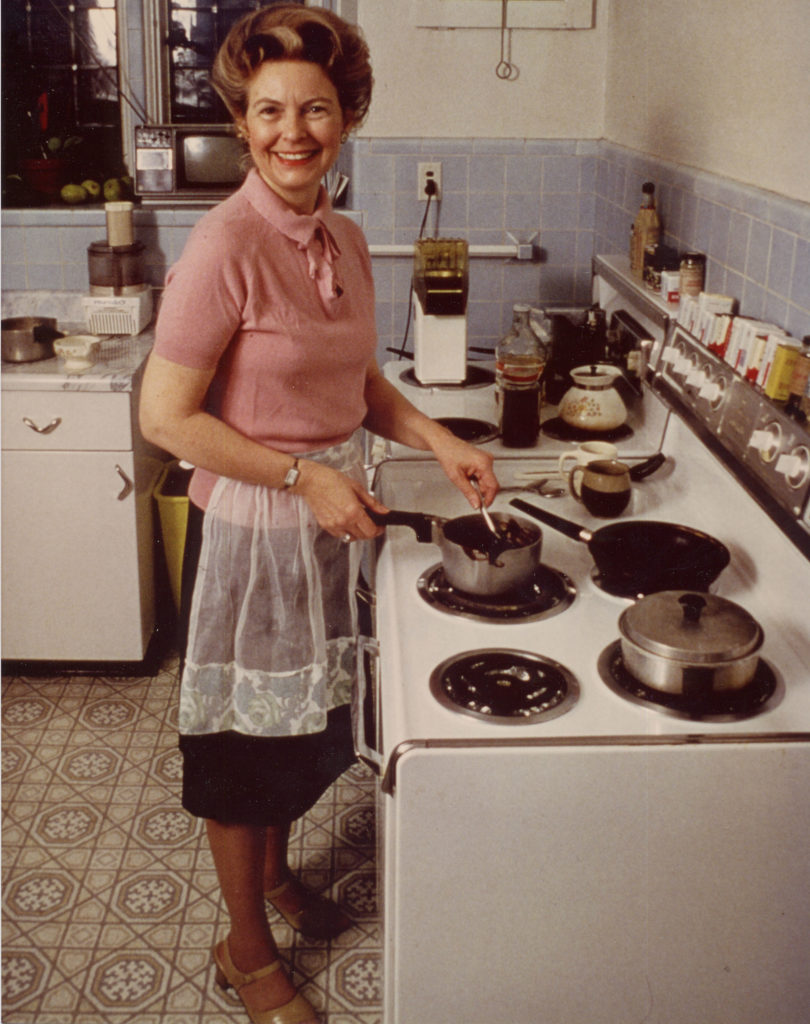 Phyllis Schlafly became a national leader of the conservative movement starting with the publication of her best-selling 1964 book, A Choice Not An Echo. In a ten-year battle, Mrs. Schlafly led the pro-family movement to victory over the principal legislative goal of the radical feminists, called the Equal Rights Amendment. An articulate and successful opponent of the radical feminist movement, she lectured or debated on more than five hundred college campuses.
Mrs. Schlafly published her flagship publication called The Phyllis Schlafly Report into its fiftieth year. It is now in its fifty-third year of continuous publication. She wrote a syndicated column which appeared in one hundred newspapers and on many conservative websites. Her radio commentaries program was started in 1983 and are heard daily on over five hundred stations. Mrs. Schlafly is the author or editor of twenty-seven books.
Phyllis Schlafly is America's best-known advocate of the dignity and honor that we as a society owe to the role of full-time homemaker. She was named one of the Ten Most Admired Women in the World in the Good Housekeeping poll from 1977 to 1990.